In Person, 2 Hour Session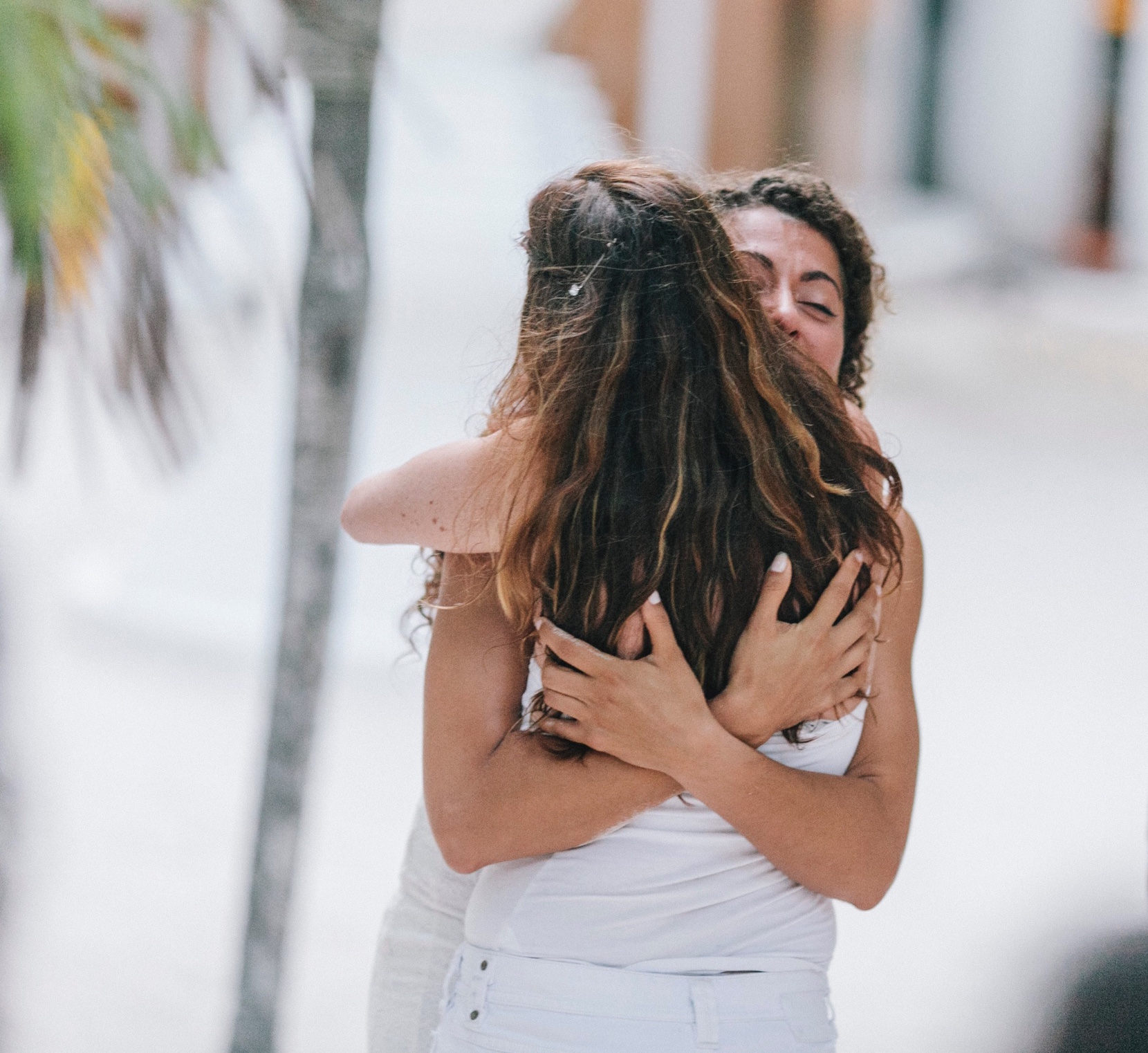 In Person, 2 Hour Session
Dr. Nikki Starr is an M.D. who awakened to her ancestral and spiritual healing gifts in 2012. This session is serving for anyone looking for an energy upgrade, activation or healing.
Each session is channeled specifically and uniquely for you and your needs, and includes various healing modalities.
What to expect during the session:
a deep smudging and blessing to clear your energy field of what's not serving

guided meditation to support you in setting intentions

time for talk therapy, life coaching and intuitive guidance

light energy healing using essential oils, crystals, sound bowl and a light language activation

Damanhurian pranotherapy energy healing session.
See Testimonials from those who have worked with Dr. Nikki Starr here.
Please note:
In person sessions are two hours, with the possibility to book additional time as long is there is no session following your

24 hour cancellation policy enforced due to limited number of sessions

Payment collected at the time of booking the session via Venmo, Paypal to a friend, Zelle, Cash, Check or CC via this website–whichever you prefer.

Day long and personal retreats are also available.

Contact NikkiStarr@DrNikkiStarr.com to schedule your session today.